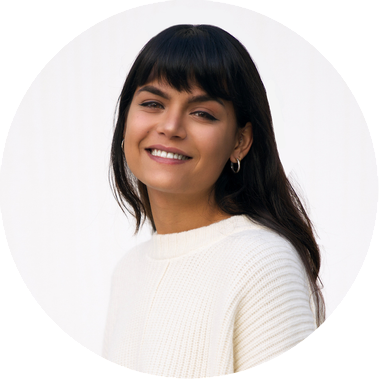 Leah den Bok is a Toronto, and Mallorca-based Fashion, Wedding and Portrait Photographer recognized for her bold and innovative style. An image-maker and a storyteller, den Bok's work often includes attention to shape, colour, unusual angles and genuine emotions to create visually striking compositions.
In addition to her fashion photography, Leah is also dedicated to her humanitarian project called "Humanizing the Homeless," she has published four books entitled - "Nowhere to Call Home - Photographs and Stories of People Experiencing Homelessness."
Leah's work has been featured in several prestigious publications and media outlets, including CBS, BBC, MTV, Vogue Italia, CBC, Corriere Della Sera, Toronto Star, Toronto Sun, Family Channel, CTV, Chatelaine, TVO, Global News, Breakfast Television, Victoria News, Rogers Television, Blog TO, Flannel Magazine, Mob Journal, PAP Magazine, and more.
Contact
Leahdenbok@gmail.com
+34 606 849 180